Waytek and CIT Relay & Switch Announce New Distribution Partnership
Posted on Aug 26, 2020 by Steve Green
CIT Relay & Switch and electrical components distributor Waytek have formalized a distribution agreement for Picker Components products with the option to distribute additional CIT products moving forward
---
CHANHASSEN, MN, August 21, 2020 ­– CIT Relay & Switch and electrical components distributor Waytek have announced a formal agreement to distribute CIT's line of Picker Components relays.
The agreement assures Waytek's continued access to products from Picker Components, which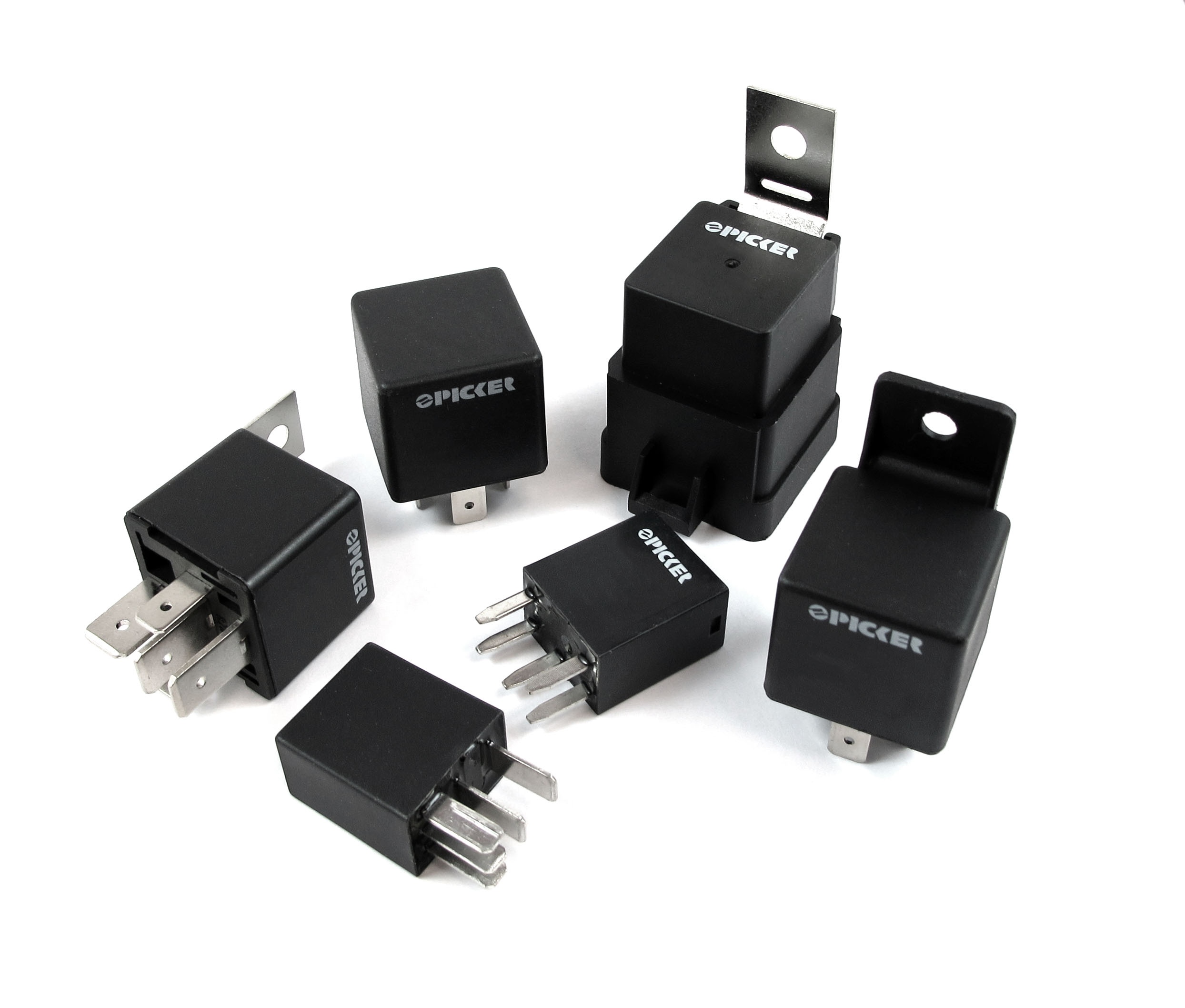 was acquired by CIT Relay & Switch on July 1st, 2020. It also opens the door for Waytek to distribute additional CIT products.
"Waytek is excited to begin our relationship with CIT Relay & Switch, continuing our seamless offering of Picker Components products to our customers," said Kevin Pung, Waytek's Chief Customer Officer. "Our customers can be assured that we will be working through the process of the successful acquisition and will continue to provide Picker relays through CIT nationally."
"CIT Relay and Switch is pleased to announce the authorization of Waytek as a distributor for both CIT Relay & Switch and Picker Components," said Jeff Hampton, President, CIT Relay and Switch. "The addition of Waytek to our distributor base will offer customers extended customer service, professionalism, speed and technical expertise. We look forward to a successful partnership."
Waytek has had a long standing and successful relationship with Picker Components. Now that Picker Components has been acquired by CIT Relay & Switch, Waytek's strong stocking position will allow Waytek to continue to fill customer orders for Picker Components while exploring new ways to provide a vast selection of switching devices through CIT Relay & Switch's broad portfolio of products.
To browse and order Picker Components mechanical relays, please visit the Waytek website: www.waytekwire.com/picker
About Waytek:
In 2020, Waytek marks 50 years as a company. Waytek is fiercely dedicated to quickly getting our mobile industry customers the quality electrical parts they need, when they need them, shipping over 99% of orders the same day.* Waytek is as family-owned business supplying electrical parts to manufacturers and upfitters specializing in wire harnesses and mobile equipment, including trucks, trailers, ag equipment, construction equipment, emergency, specialty and marine vehicles and more. With a mission to provide an exceptional customer experience, Waytek's job is to make your job sourcing electrical parts easy.
About CIT Relay & Switch:
CIT Relay & Switch is an industry leading manufacturer of RoHS compliant electromechanical relays and switches. From CIT's unsurpassed efficiency in producing samples up to production quantities, to its industry leading test lab and highly skilled engineering staff, the company offers a completely integrated solution for customers' design needs.
*Orders entered by 3:00 PM EST.