Meet the Newest Gen of USB Chargers for Commercial Equipment
Posted on Feb 26, 2016 by Robert Iversrud
It's 2016, and people rely on more personal electronic devices than ever before.
Oh, you wanted me to tell you something you didn't know? Sure thing - I'm happy to report that Waytek has added some of the newest and hottest USB charging components on the market and has seen unprecedented sales in this category.
But what's driving this boom? How are these new generation of chargers different? Let's discuss...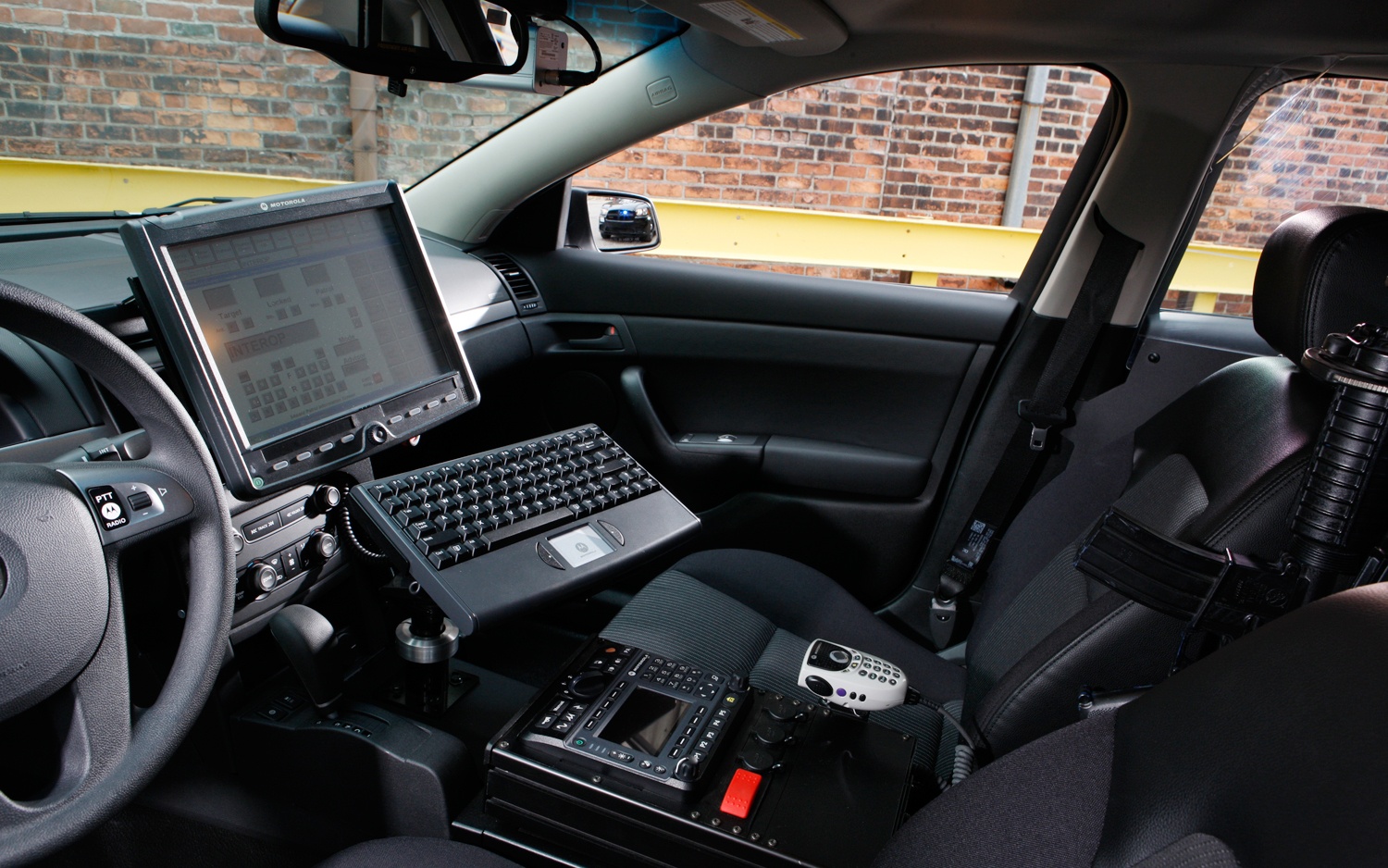 When mobile charging components first came on the market, the cigarette lighter adapters were the most common configuration. However, due to the number and variety of mobile devices needing power, as well as the requirements for each, the new generation of power adapters are better equipped to support a wider range of electronics, from consumer devices such as laptops and tablets, to industry specific equipment such as GPS trackers and dashboard and wearable cameras. 
New advances in technology and design have also driven this category forward. With the introduction of IP rated devices, mobile power adapters are able to be utilized in a wider range of applications than ever before, such as lawn & garden, agricultural equipment, marine and more. The ease of installation is another factor driving this category forward. At one time, installing a GPS or similar device meant rewiring the vehicle, but now USB chargers allow operators to simply "plug-in and go".
Waytek offers several great options in this category, including a new one we're excited about. We've recently added the Carling Technologies Dual Port USB V-Charger, 2.0. This power adapter from their V-Series is designed to charge tablets, e-readers, mobile and gaming devices and digital cameras, as well as other compatible electronic devices.
Providing 3.15 amps, the V-Charger delivers fast charging times even in extreme temperatures from -40 ̊C to +80 ̊C. This innovative product safeguards its electronics with integrated over-current and thermal overload protection, as well as optional load dump circuitry, assuring prolonged safe and reliable operation. The center LED indicates charging is in progress. Snap-in mounting for an industry standard 1.450" x .830" panel cutout makes installation easy. Additionally, the V-Charger's double torsion spring-loaded access doors automatically close and provide effortless IP64 sealing protection with precision-fit silicone rubber seals.
Subscribe Now
Subscribe and be the first to know when new articles are published.
style
content