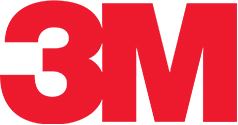 3M™ 7010319158 SMS Heat Shrink Tubing, 48" Length, 3/4" Nominal Size
Waytek #:22052
Mfr. #:7010319158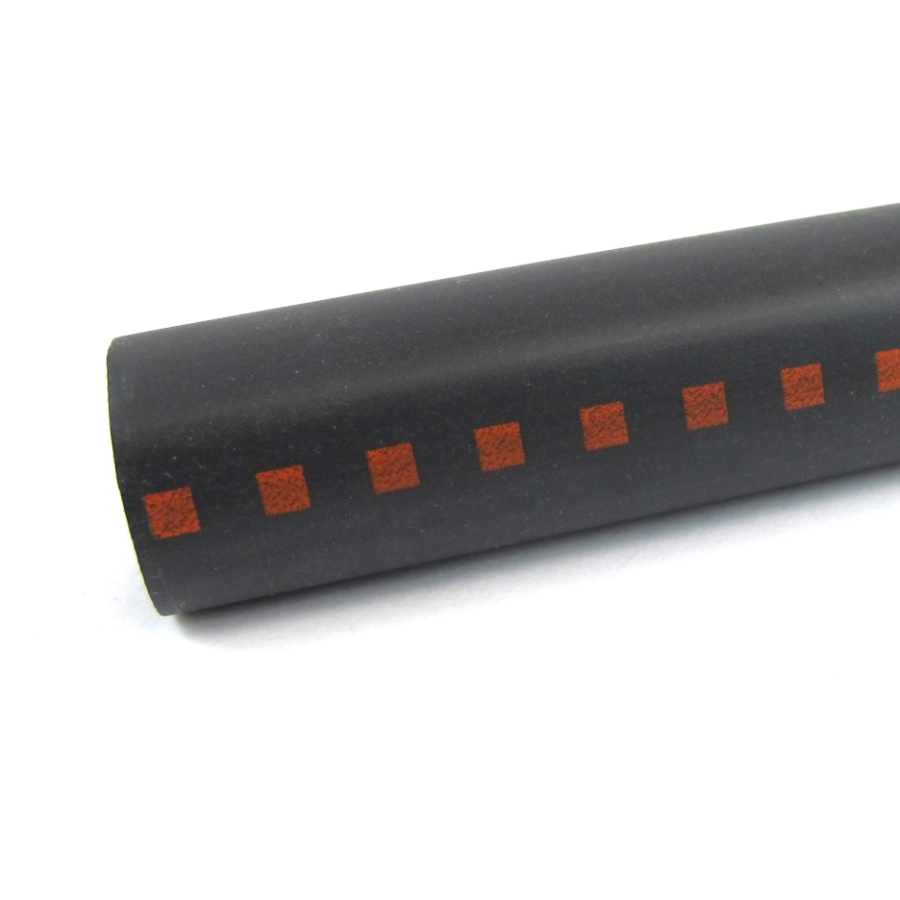 The item has been discontinued.

more info
Availability: 0 in Stock
Standard Lead Time When No Stock: 71 days
3M 7010319158 SMS Heat Shrink Tubing
Category: 

Heat Shrink

Manufacturer: 

3M

Shrink Ratio: 4:1
Material: Polyolefin
Shrinks to 1/4 the original size
Color coded for easy size identification
Shrink temperature: 250°F (121°C)
Recovered I.D.:  .060"
Expanded I.D.: .700"
Color coded: Orange
Semi-rigid polyolefin
Fire retardant
Provides excellent strain relief
Functional over wide temperature range
Puncture resistant
Resistant to salt water, automotive fluids and corrosive chemicals
Composite of polyolefin shrinkable outer wall and a thermoplastic adhesive inner wall
Operating Temp: -67°F to 230°F (-55°C to 110°C) 



Manufacturer : 3M

Color: Black

Length: 48" Length

Material: Polyolefin

Nominal Size: 3/4" Nominal Size

Shrink Ratio: 4:1
The item has been discontinued.