About Us
>
Market Segments
>
Marine Industry
Daily News for Marine Industry Professionals
The Marine Industry is in an ever-changing business environment. Stay up to date with trends, innovations and hot new topics.
Hot NEW Products in your Industry
Waytek is always adding the latest and greatest new products to keep you above the tide.
The Marine Industry Today
U.S. expenditures on recreational boats, engines, accessories, and related costs totaled $35.4 billion in 2014.


Source: National Marine Manufacturers Association
According to the Annual Survey of Manufactures, total revenues for the U.S. shipbuilding and repairing industry amounted to $25.5 billion in 2015.
Source: Maritime Administration
From 2011 to 2016, the US Consumer Boat Building Industry saw 7.8% annual growth.


"Waytek is my preferred electrical component supplier because they have excellent inventory, low price, and friendly customer service staff. It's a place where everybody knows your name!"
— Geza B., Bloomington, MN
Battery Isolators 101
Battery isolators aren't the flashiest part, but they're also often the only part standing between the function or failure of a vehicle, boat or machine. Here's what a battery isolator...[...]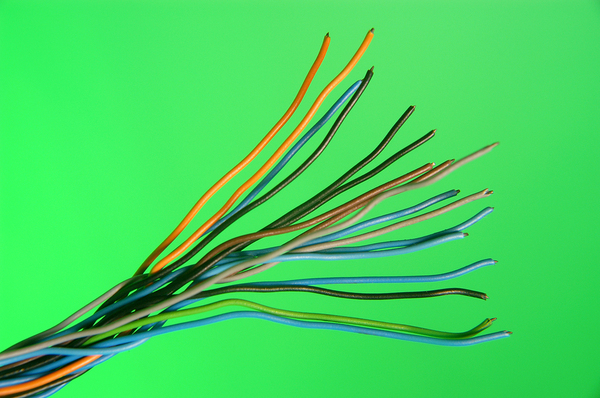 Stay Wired In
Sign up to receive Waytek emails about industry news, new products and more