About Us
>
Market Segments
>
Material Handling
From forklifts to robotics, the Material Handling industry is breaking records and taking names. Stay up to date with trends, innovations and hot new topics.
Hot NEW Material Handling Products
Waytek has the latest and greatest in new and innovative products to keep your business running smoothly and increasingly efficient.
The Material Handling Industry Today
US Material Handling Consumption: nearly $165 Billion
North America accounts for about 1/5 (20%) of the global material handling equipment market
Global material handling product demand will rise 5% annually through 2018

"I buy from Waytek because the quality of their products, the low cost, timely delivery, and the EXCELLENT customer service. As busy as I am, their willingness to source out product and work with us for all of our needs; well, it's like having a partner working right by my side."
— Mike Willert, Wyoming, MN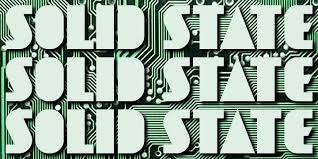 Battery Isolators 101
Battery isolators aren't the flashiest part, but they're also often the only part standing between the function or failure of a vehicle, boat or machine. Here's what a battery isolator...[...]
Stay Up to Date
Sign up to receive Waytek emails about industry news, new products and more