OUR STORY
Since 1970, family-owned Waytek has taken pride in creating a consistent sense of purpose and unity for employees with a commitment to providing exceptional service to our customers. 
At Waytek, we know our customers are building something bigger. Something with purpose. Something with a plan. So we strive to be the easiest part of their build. To deliver the right products, right away. To provide quality no matter the quantity, and to be undeniably reliable. Because our job is to make their job easier. 
Now owned by the second generation of the Larson family, Waytek is a customer-driven distributor of automotive wire and DC electrical components serving original equipment manufacturers (OEMs), wire harness manufacturers, and upfitters across North America. 
We partner with product manufacturers known for premier quality and leverage our warehousing capabilities and operational excellence to provide supply chain solutions for customers who manufacture or upfit vehicles and equipment.
We believe in doing things the right way for our customers, employees, and suppliers by not taking shortcuts or cutting corners. We believe in going out of our way to provide products and services of the highest quality and dependability. And we believe in ensuring these goals with a daily focus on our core values.  
OUR VALUES
Customer | We respect our customers above all else and never forget they come to us by choice. 
Teamwork | We communicate openly and professionally. We encourage collaboration while maintaining individual accountability. 
Empowerment | We are empowered to make decisions that benefit the customer and our company within the purpose of each department and job function. 
Execution | We meet our commitments to our customers, suppliers, and each other. 
Innovation | We seek continuous growth by developing our team and improving systems, processes, and products.
OUR MISSION
To provide an exceptional customer experience.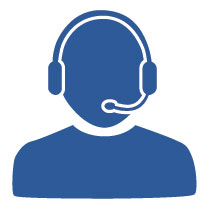 Real People
People who care and have a passion for customer service. When you call, someone answers the phone, ready to help.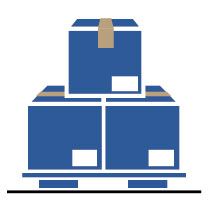 Easiest Part of the Supply Chain
We manage your inventory so you can manage your business. Same day shipping on in-stock orders placed by 3:30 p.m. CST.  We know that some things can't be planned, and you might need something...yesterday. Don't sweat it, we're on it. Put us to work.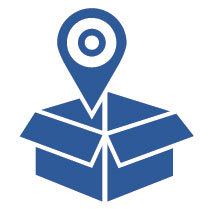 Accuracy Matters to Us 
Over 99.7% picking accuracy. Nobody's perfect, but we're pretty close. And we keep measuring ourselves to continue to improve.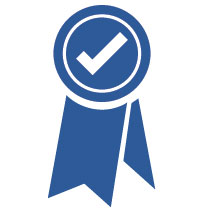 Always High Quality 
We help you reduce downtime and warranty claims by only stocking quality brands you can trust such as Eaton, Littelfuse, Molex, Amphenol Sine Systems, DSG Canusa, General Cable, Blue Sea Systems, and more.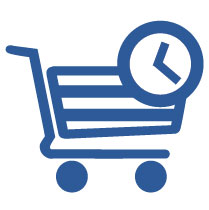 Procurement Tools
Register for an account on waytekwire.com and save time with procurement tools like order from history, save carts, access to online and offline order and invoice history, create lists to reorder as necessary...and more.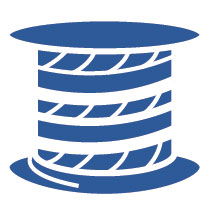 When You Need Something Special
We know you can't always use out of the box, so we also offer custom wire striping and printing. And, if there is something you need that we don't stock, let us know and we will see if we can track it down for you.