Waytek Newsroom
Keep up to date with our latest news.
PRESS RELEASES
Waytek Presents Outstanding Growth Award to Egis Mobile Electric
The award recognizes Egis Mobile Electric as an outstanding supplier whose products have experienced exceptional growth in sales at Waytek. 
IN THE NEWS
Connector Considerations for Semi-Trucks, Work Trucks, Emergency, Fire, and Police Vehicles
This article by Waytek's Rob Iversrud delves into the evolution of multi-pin connectors for use in vehicles that rely heavily on connectors for transmitting power and controlling complex electrical systems.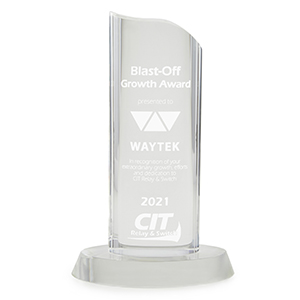 Waytek received the 2021 Blast-Off Growth Award from CIT Relay and Switch for being among the fastest-growing distributors of Picker Components products.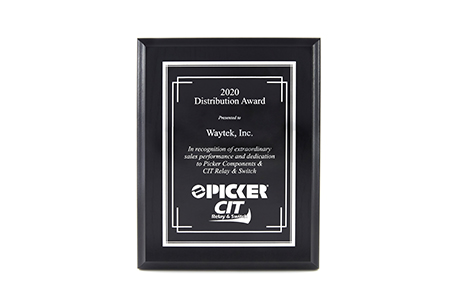 CIT Relay & Switch honored Waytek with its 2020 Distribution Award for leading sales growth of Picker Components products. Read more here.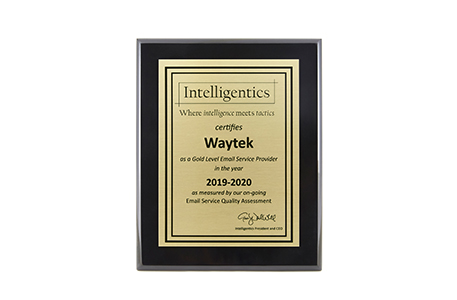 Waytek received Gold Level Email Service certification from Intelligentics after achieving a 95 out of 100 possible score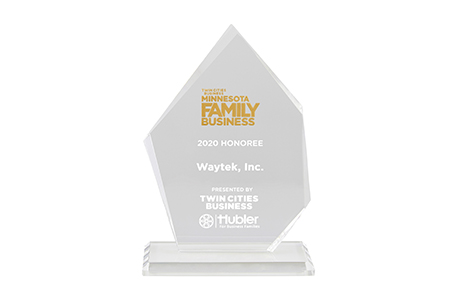 Waytek was honored to be named a 2020 Minnesota Family Business Award winner by Twin Cities Business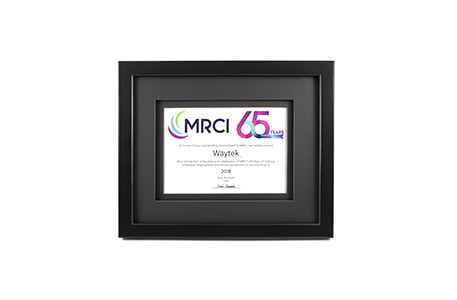 MRCI honored Waytek with a Connections of Excellence award in celebration of MRCI's 65th anniversary