Ignition Protection: Why it Matters
Posted on Aug 27, 2022 by Robert Iversrud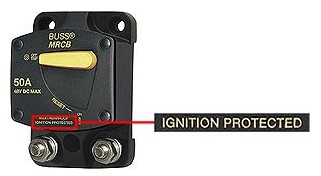 Ignition-protected electrical components have become a standard requirement in marine applications. Ignition protection is also becoming important in other applications, especially those in which electrical components are used in enclosed or high-temperature environments.
If a product is certified Ignition Protected, it has been constructed so that a defined flammable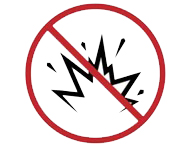 hydrocarbon mixture surrounding it will not ignite if a normal electrical arc, spark or heat source occurs inside the device. The device is hermetically sealed from any source of ignition inside or outside of it.
If your electrical equipment – whether used in marine, material handling, or industrial applications – is situated near fumes or gases, don't chance it: Make sure your components are ignition protected.
Importance to the Marine Industry
The marine industry has often led the way when it comes to safety and quality standards for electrical components. That's not surprising, since boats present a challenging environment for electronics. Boats are surrounded by water—which is both a conductor and a corrosive agent to many materials used in electrical systems. In addition, marine electrical systems are typically below deck near the engine, with the accompanying risks of exposure to heat and combustible fumes.
When traditional fuses are blown or circuit breakers are tripped, sparks can be generated. However, with ignition-protected fuses and circuit breakers, the risk is greatly reduced. Ignition-protected components are designed to keep sparks from escaping, preventing the ignition of gasoline or propane vapors. These parts are also protected from sparks generated in cabins and are built to withstand high-temperature engine compartments.
Electrical devices that are certified Ignition Protected are suitable for use in marine engine compartments and fuel tank spaces. The marine industry generally accepts two test standards – SAE J1171 (External Ignition Protection of Marine Electrical Devices) and UL1500 (Ignition-Protection Test for Marine Products). For more information on Ignition Protection standards, see the article Ignition Protected – What Does it Mean? by Mechanical Products, a key supplier of circuit breakers at Waytek.
Fuses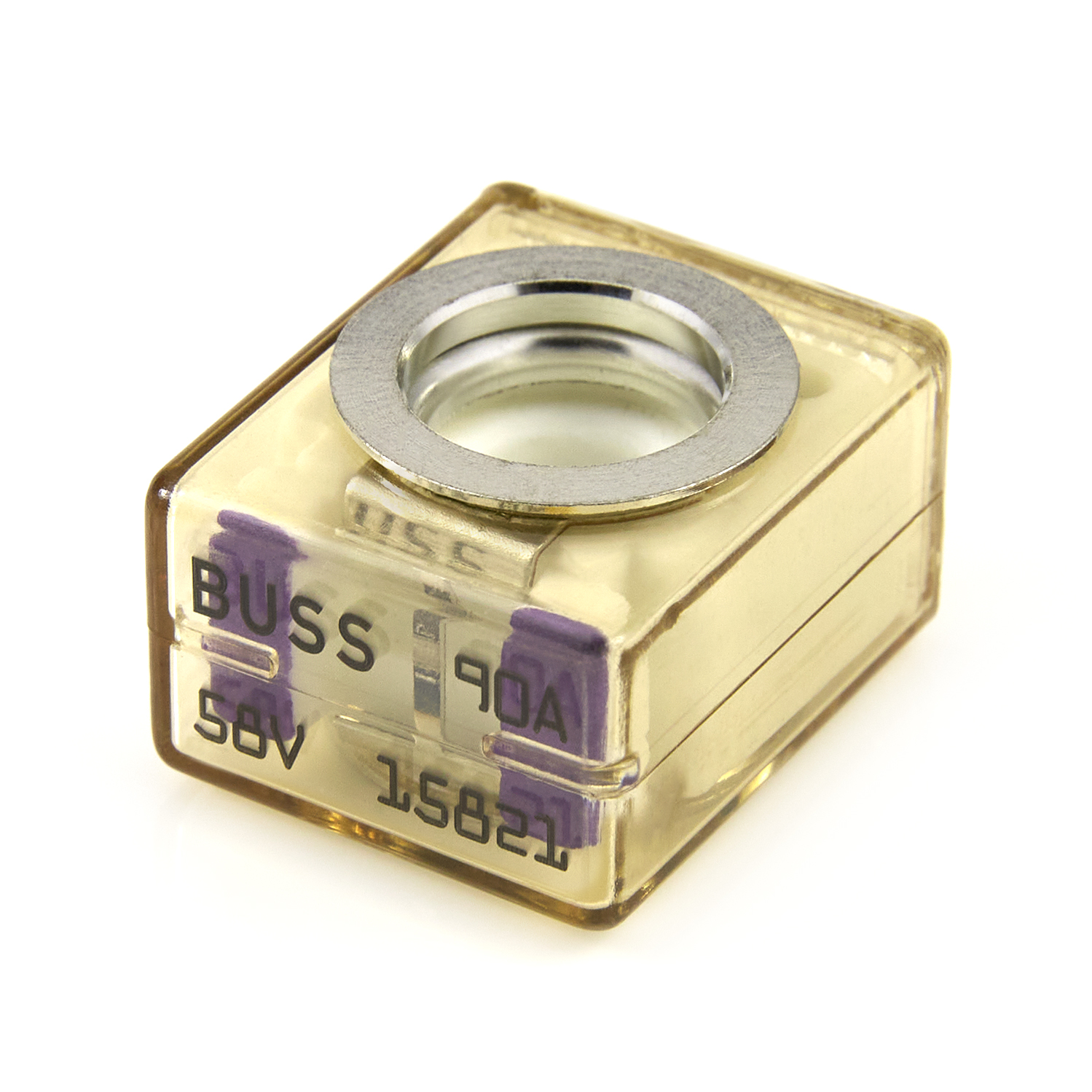 Marine rated battery fuses such as Eaton's Bussman MRBF Series (shown at right) are certified Ignition Protected and meet the high quality standards required for use in marine equipment.
Fuses with ignition protection certification are also available for automotive use, such as high-quality blade fuses from Eaton and many bolt-down fuses from Littelfuse.
Marine rated fuse blocks are available for using multiple fuses. One example is the ignition protected MRBF Surface Mount Fuse Block from Blue Sea Systems, shown below. This model is for three independent circuits. It also provides an economical means for satisfying the American Boat and Yacht Council (ABYC) 7 circuit protection rule, which specifies that ungrounded conductors must be provided with overcurrent protection devices within 7 inches of the point where the conductor connects to the power source.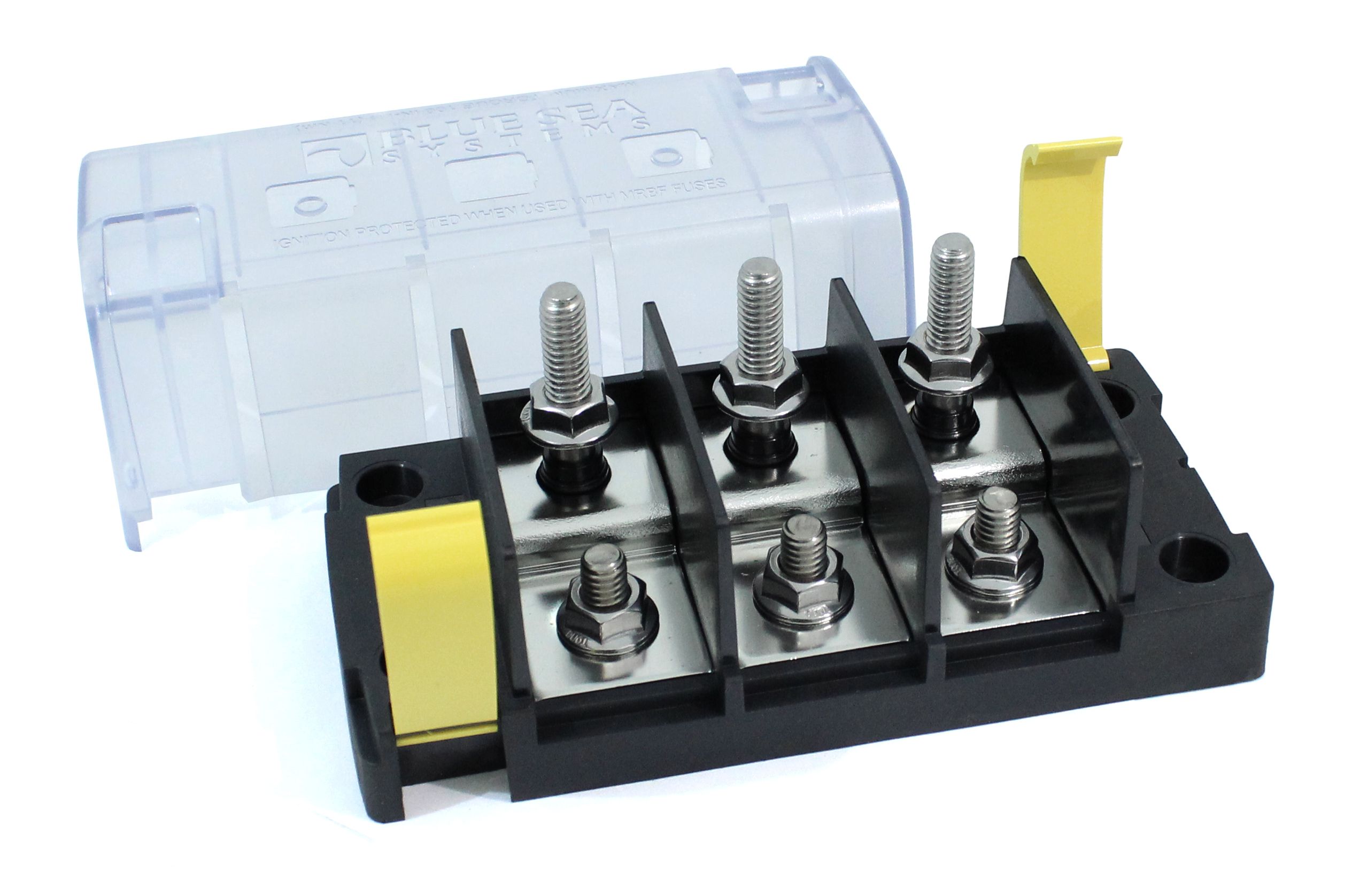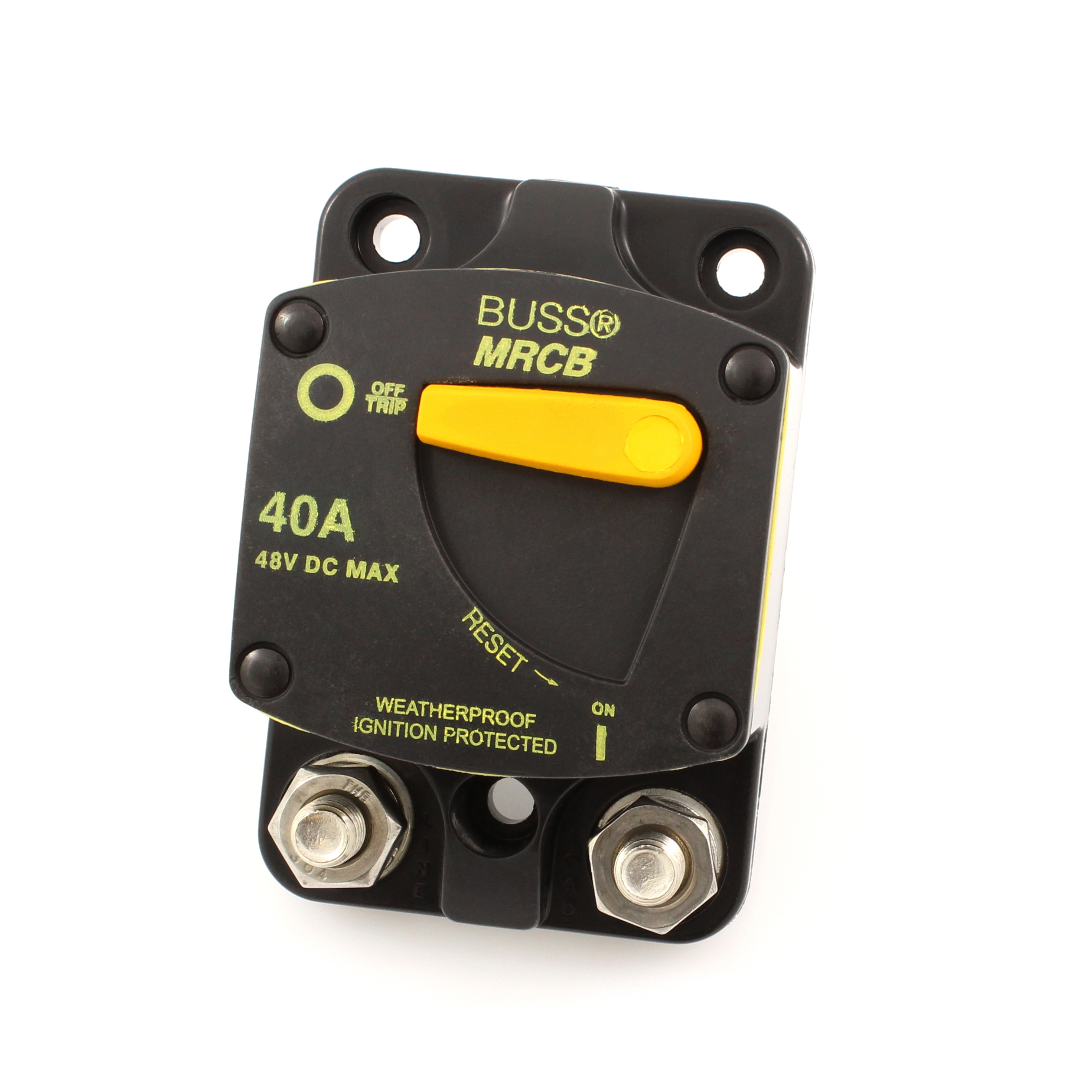 Circuit Breakers  
There are a variety of ignition protected circuit breakers on the market, such as Eaton Bussmann Marine Rated Panel Mount Circuit Breakers, shown at right. These circuit breakers are ideal for DC power systems not only in marine applications but also for use in trucks, buses, and RVs.
Switches
Many high-quality momentary switches and ignition switches are ignition protected for an added measure of safety in marine and other applications. Shown below: A Cole Hersee 2-Position Sealed Ignition switch.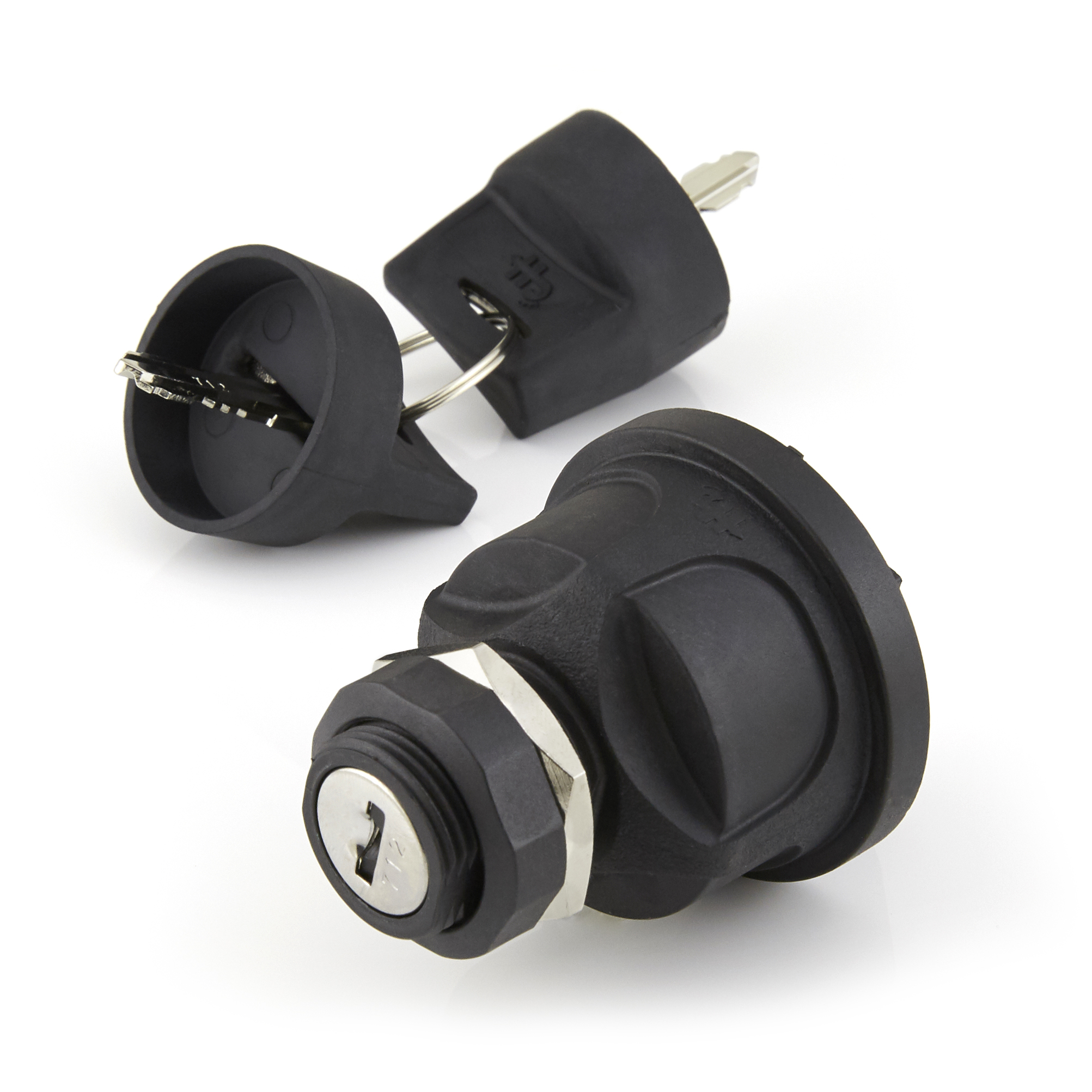 One particularly innovative offering on the market is the 2-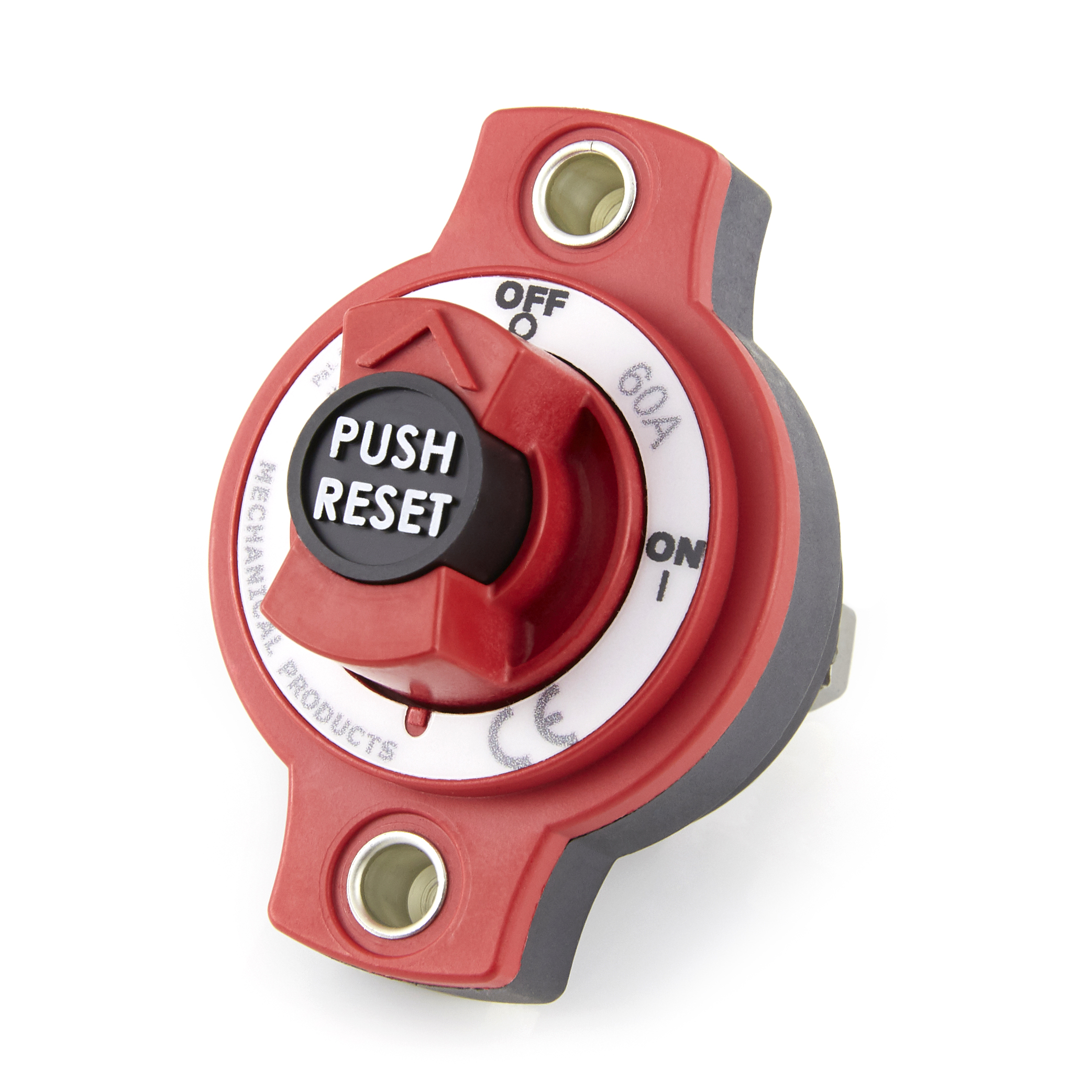 in-1 Series 53 Branch Disconnect/Circuit  Breaker from Mechanical Products, shown at right. This product is an ignition-protected rotary switch and a circuit breaker, built into one component. It's ideal for saving space in boat installations, and it cuts costs by eliminating the extra parts, materials and labor involved in using individual battery switches and circuit breakers.
Wire Considerations
Tinned copper electrical wire (as opposed to bare copper) is recommended for marine use. The tin coating provides increased protection against corrosion. Multi-Conductor Marine Cable from Waytek is tinned, meets DOT and Coast Guard specifications, and is extremely flexible for easy routing in marine applications.
For wrapping or securing electrical wires in marine or other harsh environment applications, consider using a high-quality heat shrink such as DSG Canusa's Extra Heavy-Duty Heat Shrink. Heat shrink keeps out moisture and corrosives more reliably than tape.
Conclusion
When adding electrical components to a boat or any other enclosed environment subject to heat or flammable vapors, make sure your parts are certified as ignition protected. You'll have the peace of mind in knowing that a small component won't be the cause of a big headache (such as a fire or an explosion) later down the line.
Subscribe Now
Subscribe and be the first to know when new articles are published.