Hybrid Connectors 101: The Essentials
Posted on Aug 23, 2022 by Steve Green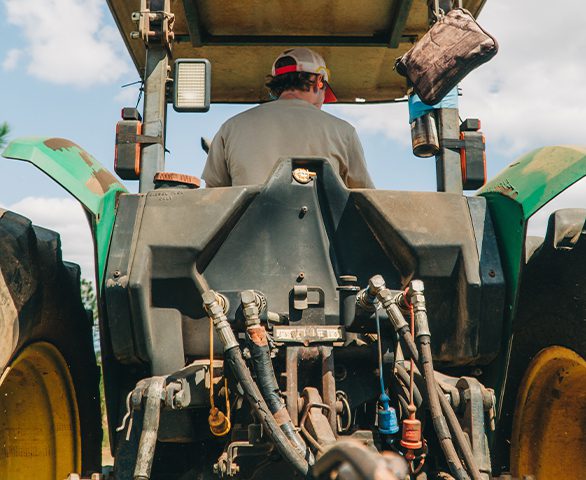 Modern transportation, agricultural, and construction vehicles come with an ever-increasing array of  computers, GPS systems, and other electronic features that require wiring for both power and signal. In response, the market has developed connectors known as "hybrids" that can handle both signal and current.
Hybrid connectors are a boon to heavy equipment manufacturers and upfitters because they can substantially reduce the number of connectors and cables needed in the electrical system. One hybrid connector, for example, can take the place of two, four, six or more traditional connectors.
In this article, we'll discuss the advantages of hybrid connectors in terms of size, connection points, troubleshooting, and repairs. We'll look at three leading hybrid connector systems for use in heavy-duty transportation, including connectors with built-in busbars and connectors for splitting CAN signals. We'll also review a few things to keep in mind when specifying and utilizing hybrid connectors.
Click here to read our "Hybrid Connectors for Heavy-Duty Transportation" article at ConnectorSupplier.com
Subscribe Now
Subscribe and be the first to know when new articles are published.