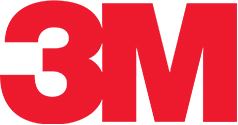 3M 14879 Scotchlok™ 558 IDC Tap Connector, 22-18 Ga., Red
Waytek #:30563
Mfr. #:7000005800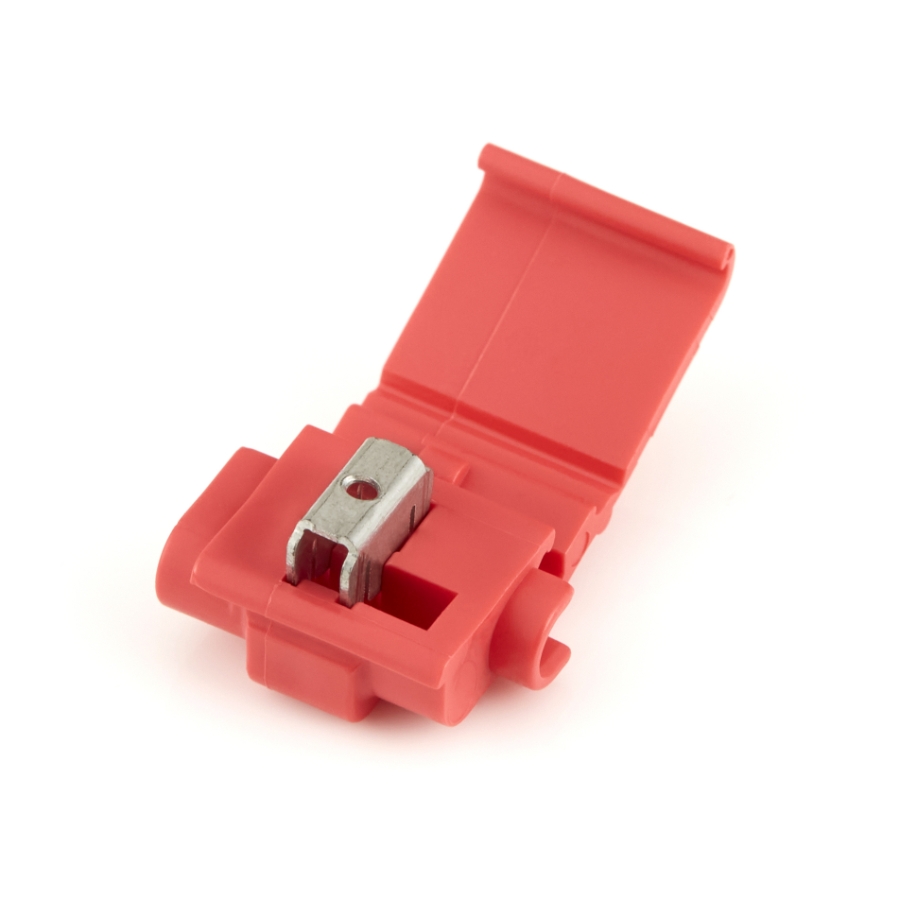 Price Break per EA
| Qty | Ea. Price | Ext. Price |
| --- | --- | --- |
| 20 | $0.6321 | $12.64 |
| 50 | $0.5462 | $27.31 |
| 100 | $0.4794 | $47.94 |
| 200 | $0.4633 | $92.66 |
| 500 | $0.4476 | $223.80 |
| 1000 | $0.4304 | $430.40 |
Price Break per EA
| Qty | Ea. Price | Ext. Price |
| --- | --- | --- |
| 20 | $0.6321 | $12.64 |
| 50 | $0.5462 | $27.31 |

more info

more info

more info
Min. Order Qty: 20
Availability: 0 in Stock
Standard Lead Time When No Stock: 32 days
3M 054007-14879 IDC Tap Connectors
Category: 

IDC & T-Tap Connectors

Manufacturer: 

3M

Series: Scotchlok™
Connection Type: Run or Tap
Voltage Rating: 600VDC
Contact Material: Brass
Contact Plating: Tin
Operating temperature: 194°F (90°C)
Easy to install
Flame retardant
Designed to make a quick connection between wires and insulate the connection with no wire stripping
For control circuit wiring, fixture wiring, appliance wiring, signal and PA systems, automotive/boat/RV wiring
Scotchlok™ insulation displacement connectors (IDCs) are easy to use and can save time. To install, just squeeze - no stripping or twisting. The unique "U" contact provides a dependable electrical connection.
Manufacturer : 3M

Connector Type: IDC Connector

Insulation Color: Red

Wire Gauge: 22-18 Gauge
Price Break per EA
| Qty | Ea. Price | Ext. Price |
| --- | --- | --- |
| 20 | $0.6321 | $12.64 |
| 50 | $0.5462 | $27.31 |
| 100 | $0.4794 | $47.94 |
| 200 | $0.4633 | $92.66 |
| 500 | $0.4476 | $223.80 |
| 1000 | $0.4304 | $430.40 |
Price Break per EA
| Qty | Ea. Price | Ext. Price |
| --- | --- | --- |
| 20 | $0.6321 | $12.64 |
| 50 | $0.5462 | $27.31 |