ACT AL-04-18-0-M Miniature Cable Ties, 18 lb, 4 inch, UV Black, Bag of 1,000
Waytek #:21041M
Mfr. #:AL-04-18-0-M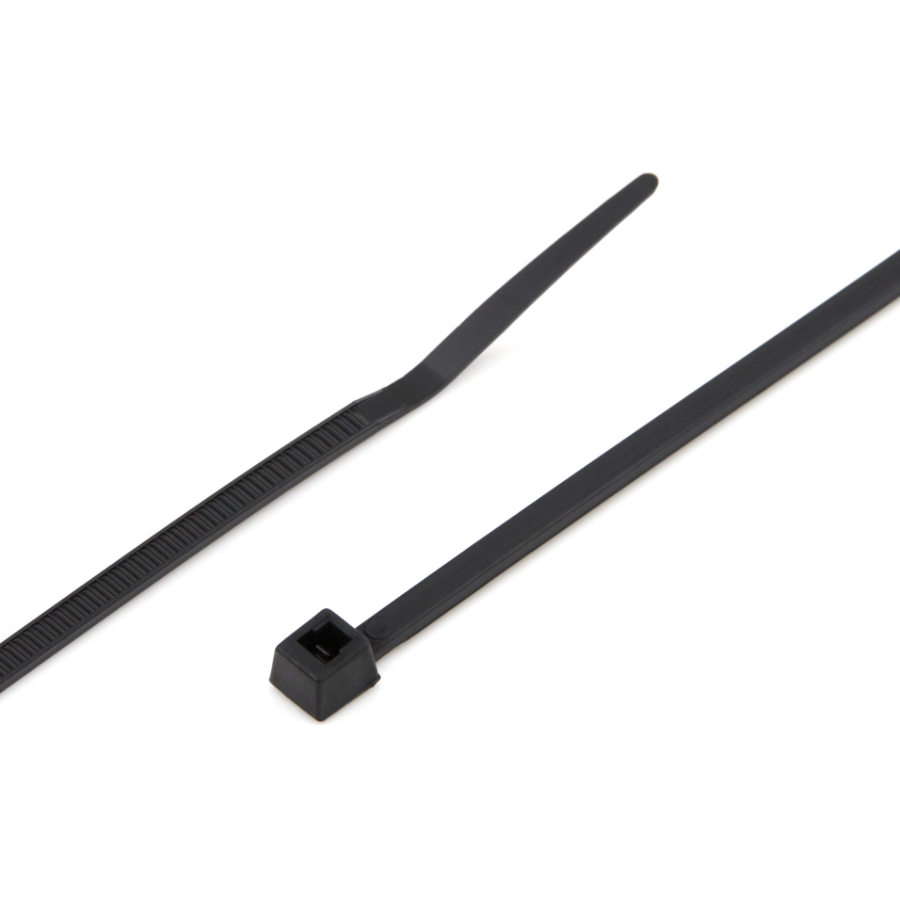 Price Break per EA
| Qty | Ea. Price | Ext. Price |
| --- | --- | --- |
| 1 | $0.0147 | $0.01 |
| 5000 | $0.0142 | $71.00 |
Price Break per EA
| Qty | Ea. Price | Ext. Price |
| --- | --- | --- |
| 1 | $0.0147 | $0.01 |
| 5000 | $0.0142 | $71.00 |

more info

more info

more info
Min. Order Qty: 1000
Availability: 0 in Stock
Standard Lead Time When No Stock: 10 days
All-Nylon Standard Cable Tie 21041M
Category: 

Standard Cable Ties

Manufacturer: 

ACT

Bundle and secure wire, cable, hoses, tubing and more
Most ties meet UL requirements
Nylon 6/6 material
Approx. Min. Bundle Dia. 0.062"
-40°F (-40°C) to 185°F (85°C) temperature rating
Made in USA
Some nylon cable ties can be combined for best price breaks, call 800.328.2724 for details
Use with

cable tie guns

Width: .095"
Manufacturer : ACT

Color: Black

Length: 4" Length

Max Bundle Dia: .75" Bundle Diameter

Tensile Strength (lbs): 18 lb Tensile Strength
Price Break per EA
| Qty | Ea. Price | Ext. Price |
| --- | --- | --- |
| 1 | $0.0147 | $0.01 |
| 5000 | $0.0142 | $71.00 |
Price Break per EA
| Qty | Ea. Price | Ext. Price |
| --- | --- | --- |
| 1 | $0.0147 | $0.01 |
| 5000 | $0.0142 | $71.00 |