What to Look for in CAN Bus Cables and Connectors
Posted on Sep 24, 2021 by Steve Green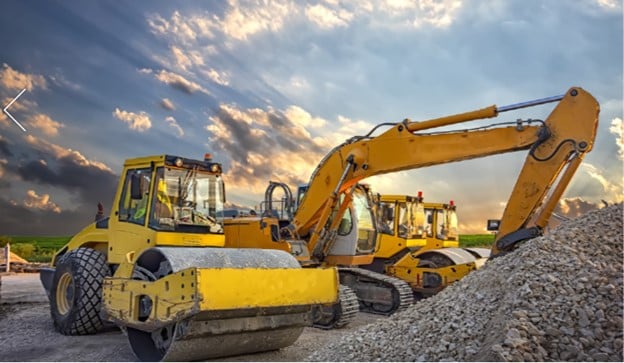 CAN, which stands for Controller Area Network, has been in use for more than 30 years and is increasingly found in passenger vehicles, class 7 and 8 trucks, construction equipment, and off-highway vehicles. Even so, the technology may still be unfamiliar to many automotive upfitters and installers.
By allowing multiple electronic devices to communicate over a single CAN bus multiplex cable, the CAN protocol provides many benefits including reduced wiring, enhanced signal speed, cost savings, and error handling capabilities.
In this article, we'll discuss the two types of CAN bus cable, the importance of protective sleeving, and special considerations for the connectors used in the CAN bus environment. We'll also take a look at connector advancements that enable the CAN signal to be broken out to multiple devices, replacing longer J1939 harnesses that have been required in the past.
Click here to read our "Connector and Cable Considerations When Designing for CAN Bus" article in the Connector Supplier Connectivity Components eBook.
See Waytek's offering of connectors, cable, sleeving, and power distribution products for use in automotive CAN bus.
Subscribe Now
Subscribe and be the first to know when new articles are published.