Guide to Successful Dual Voltage Systems
Posted on Dec 9, 2020 by Robert Iversrud
Dual voltage electrical systems solve many power requirement problems in today's trucks, buses and motor coaches, but like any specialized technology, dual voltage establishes its own rules.
---
Comprehensive Overview
For a comprehensive report on dual voltage systems, see the Waytek white paper "Guide to Successful Dual Voltage Systems."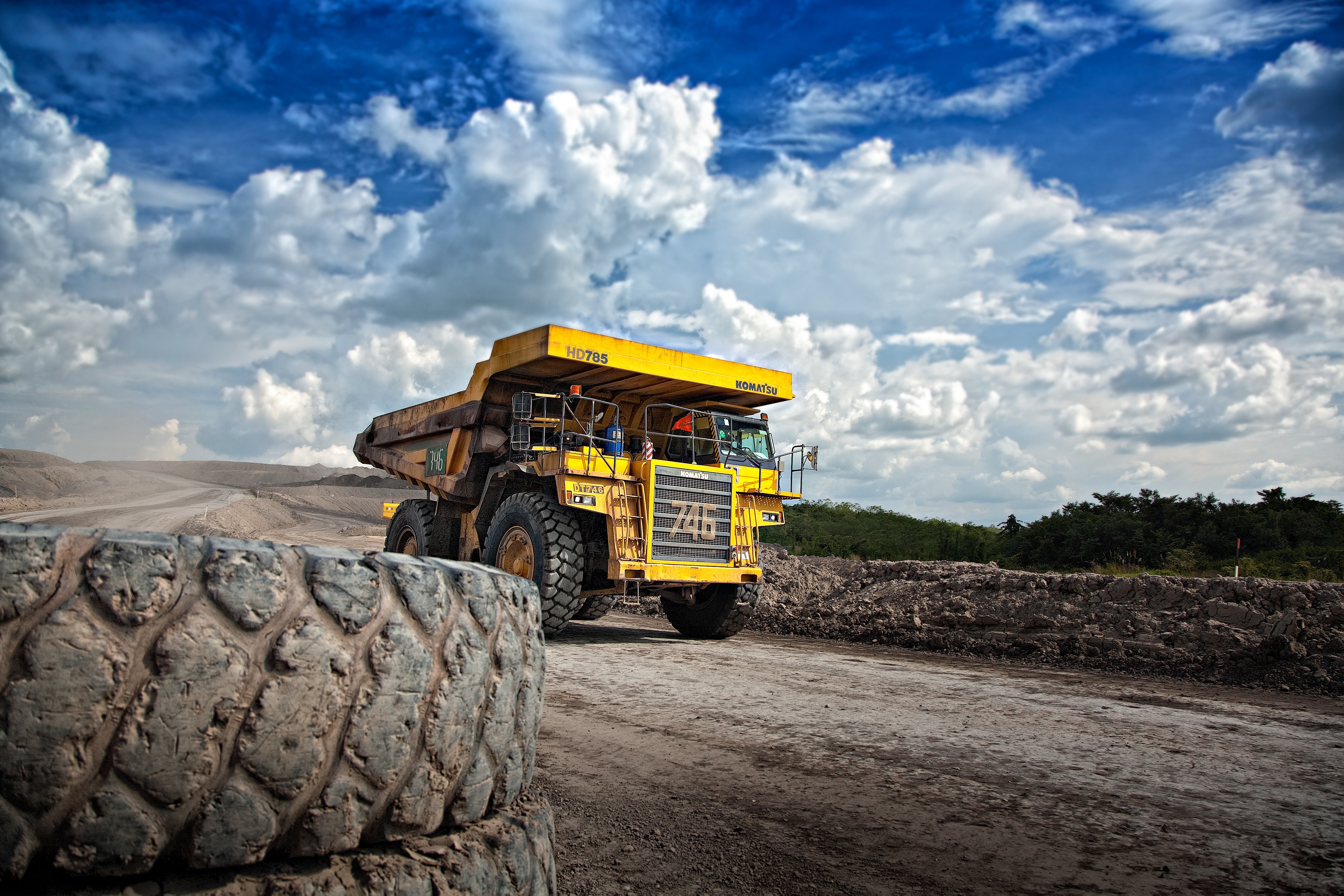 This 10-page guide includes the reasons for using dual voltage, when to use converters as opposed to equalizers, wire sizing, wiring diagrams, installation and maintenance information, and more.
Using Battery Equalizers
In complex dual voltage systems, battery equalizers are a smarter solution than simply wiring 12V batteries in a series. Learn more in "Equalizers in Dual Voltage Systems: What and Why."
For installation tips, see How to Install a Battery Equalizer System, which includes information on determining the proper equalizer size and mounting location, wire gauge, wiring the equalizer system, and post-installation maintenance.
More information
If you have more questions about dual voltage systems or battery management products, please feel free to contact Waytek for more information.
Subscribe Now
Subscribe and be the first to know when new articles are published.