Terminals Resources
Download terminals guides here. 
Stud Hole Chart for Ring Terminals

*may not be 100% to size, see download above for actual size.
---
American Wire Gauge Conversion Chart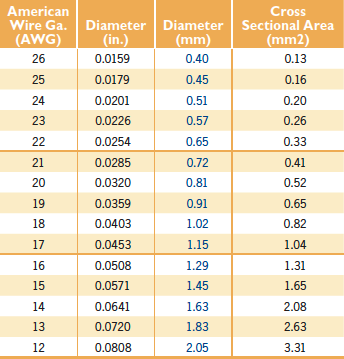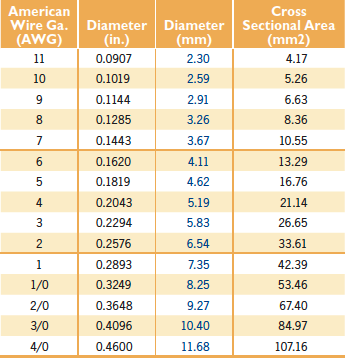 ---
Insulation Color Chart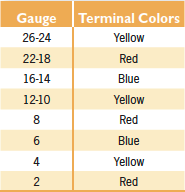 ---
Recommended Crimp Tools
Non-Insulated Crimp tools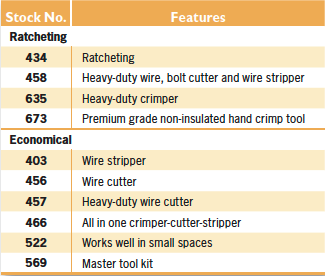 Insulated Crimp tools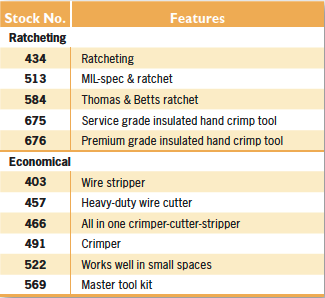 Ring Terminals: Butted vs Brazed Seam Illustration/Explanation
Butted Seam
Serrated terminal barrel for extra wire grip. Chamfered for easy wire insertion. Tin-plated copper material.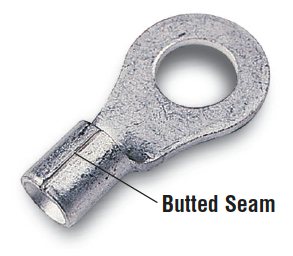 Brazed Seam
This terminal is similar to the butted seam terminal, except the seam in the barrel has been brazed. The brazing allows the terminal to be crimped in any position around the barrel, which helps give extra wire holding strength. Tin-plated copper material.