11060 Surface Mount Single Outlet Socket Housing
Waytek #:11060
Mfr. #:A13-142-9(HS)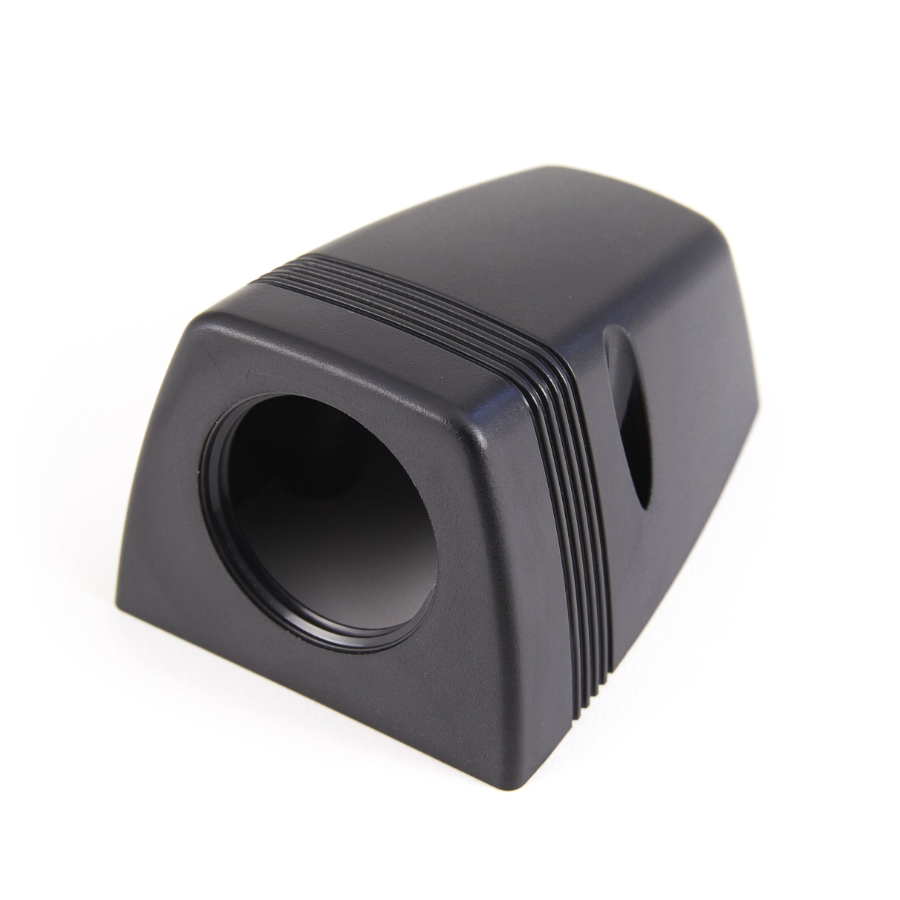 The item has been discontinued.

more info
Availability: 0 in Stock
Standard Lead Time When No Stock: 160 days
OptiFuse A13-142-9(HS) Surface Mount Single Outlet Socket Housing
Category: 

USB Charging Ports

Manufacturer: 

OptiFuse

 
Surface mount, one hole mounting case
Mounting screws included
Material: Nylon (UL 94V-2)
Accepts outlet sockets, items 11013, 11022, 11052, 11053, 11054, 11055, 11056, 11014, and 11021.

Outlet sockets sold separately
Manufacturer : OptiFuse

Mounting Style: Surface Mount
The item has been discontinued.