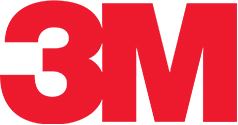 3M™ FP301-3/16-48" 3/16" Heat Shrink Tubing, 48" 2:1 Thin Wall, Red
Waytek #:20248
Mfr. #:7010400836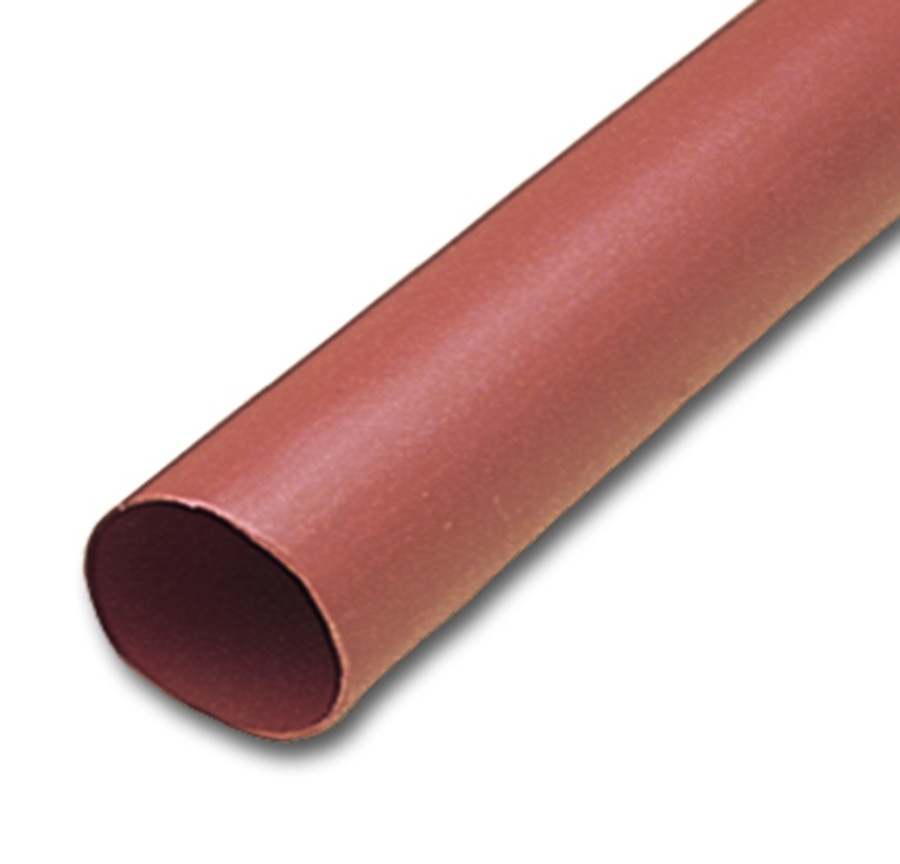 The item has been discontinued.

more info

more info

more info
Availability: 0 in Stock
Standard Lead Time When No Stock: 11 days
3M FP301-3/16-48 Heat Shrink Tubing
Category: 

Heat Shrink

Manufacturer: 

3M

Series: FP-301
Color: Red
Length: 48
Size: 3/16
Shrink Ratio: 2:1
Shrinks to 1/2 the original size
SAE-AMS-DTL-23053/5, Class 1 Class 2
Expanded I.D.: .187"
Recovered I.D.: .093"
Recovered Wall Thickness: .020 "
Material: Polyolefin
Min. Shrink Temp: 212°F (100°C)
Max Operating Temp (Period): 572°F (300°C)
Operating Temp (Continuous): -67 to 275°F (-55 to 135°C)
Use over cable splices and terminations
Lightweight construction for space restricted areas
Split-resistant, mechanically tough, easily marked, and resists cold flow
Designed to withstand elevated temperatures to 572°F (300°C)
Balance of electrical, physical, and chemical properties for a variety of industrial and military applications
Manufacturer : 3M

Color: Red

Length: 48" Length

Material: Polyolefin

Nominal Size: 3/16" Nominal Size

Shrink Ratio: 2:1
The item has been discontinued.